Save your kingdom in this interactive role-playing adventure, which reads like a graphic novel but also plays like a game! It's perfect for fans of all ages who are interested in the exciting world of fantasy gaming.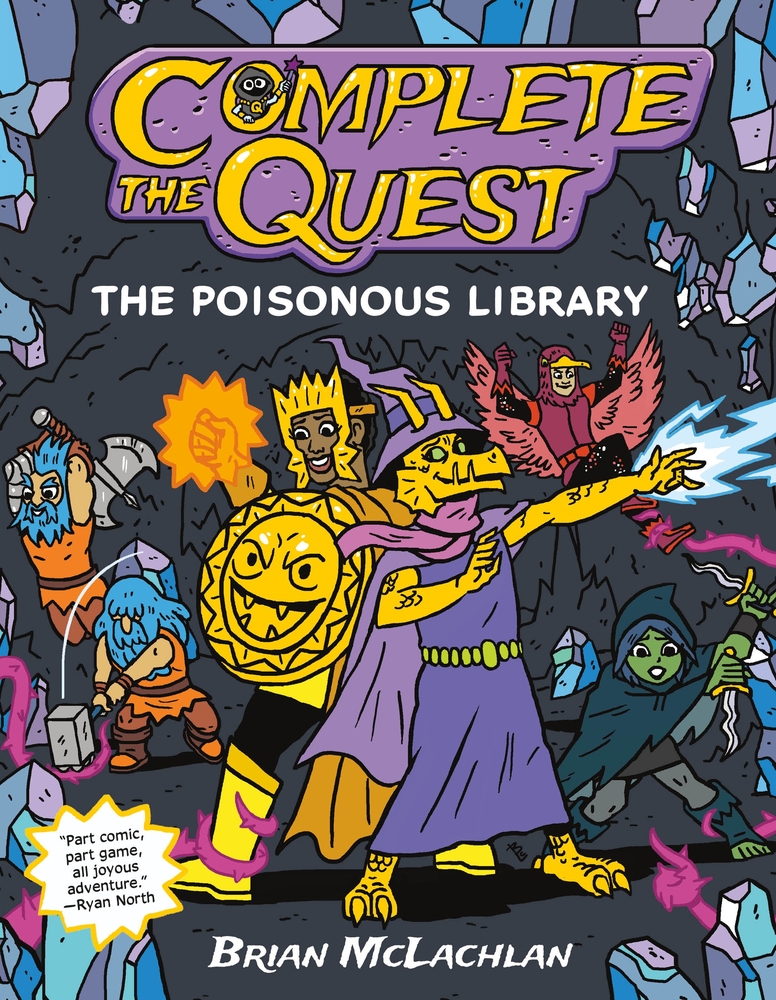 Queen Evergreen has been poisoned! To save her, you must pick a team of heroes to travel across a series of perilous fantasy landscapes, from a witch's desert tomb to a giant's palace in the sky. YOU get to choose how they win they day, using the greatest heroic power of all: your imagination.

On your journey, you'll meet new heroes, battle a dungeon that's also a dragon, and discover that the poisoned book that attacked Queen Evergreen was just the first part of an evil plot that threatens the entire realm.

Award-winning creator Brian McLachlan has created a new kind of role-playing adventure for all ages, which reads like a graphic novel but also plays like a game. With story panels and colorful visuals, this book provides an easy reference to help readers learn the mechanics of role-playing games, while giving them room to let their imaginations soar!
Visit the MacMillan website to find a bookseller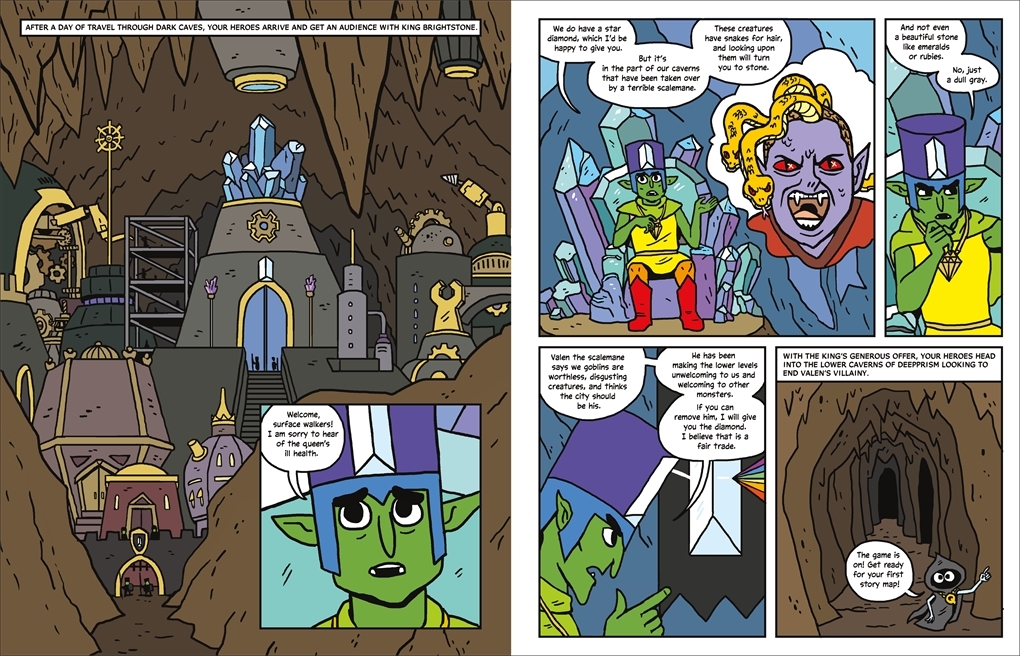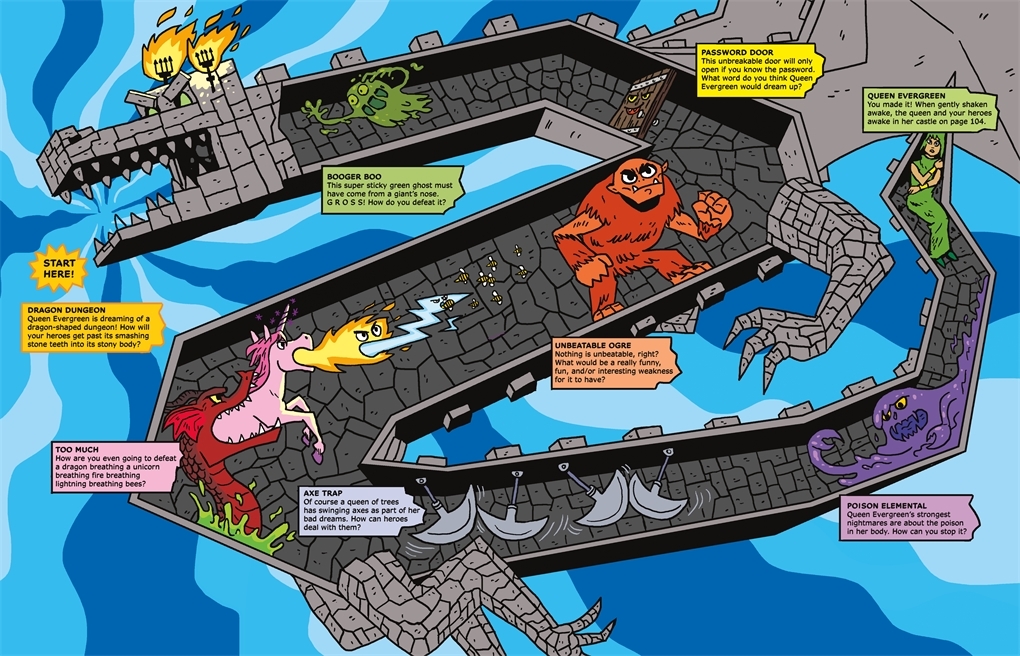 This book combines Brian's love of fantasy stories, colourful cartoons, games, books, children's stories, heroes and monsters into the most Brian McLachlan book ever. Below are some pictures of one of Brian's first gamebooks from primary school. He's as amazed as you that he was able to make one for real as a grown up. Brian read a lot of Chose Your Own Adventures, Fighting Fantasy, Lone Wolf, Grail Quest, Way of the Tiger, Which Way books, and of course Dungeons & Dragons. Complete the Quest is his re-imagining of the gamebook format to incorporate the visuals of comics into the storytelling.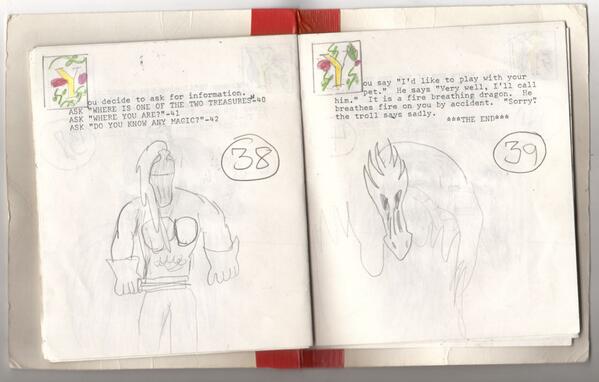 Yes, Brian typed these on an old fashioned typewriter and illustrated them with pencil. Now Brian draws digitally but still sketches out ideas with pencil that sometimes make it into the final book.