TO BE OR NOT TO BE
by Ryan North and William Shakespeare

A hilarious choose-your-own-adventure-style redo of Hamlet. I contributed two of the many endings, a happy and a sad one. Check it on Goodreads.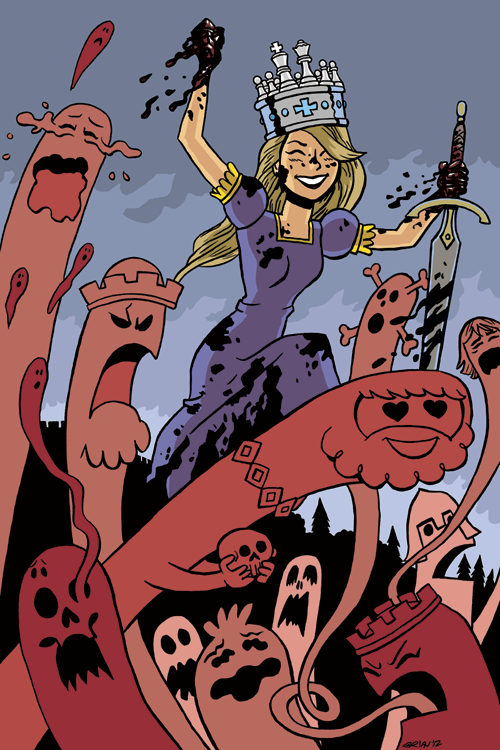 MACHINE OF DEATH
by Ryan North, David Malki and others

A crowd-sourced sci-fi anthology.
THE SLIPPERS
Morgan White

Poster for a documentary about the most famous pair of footwear.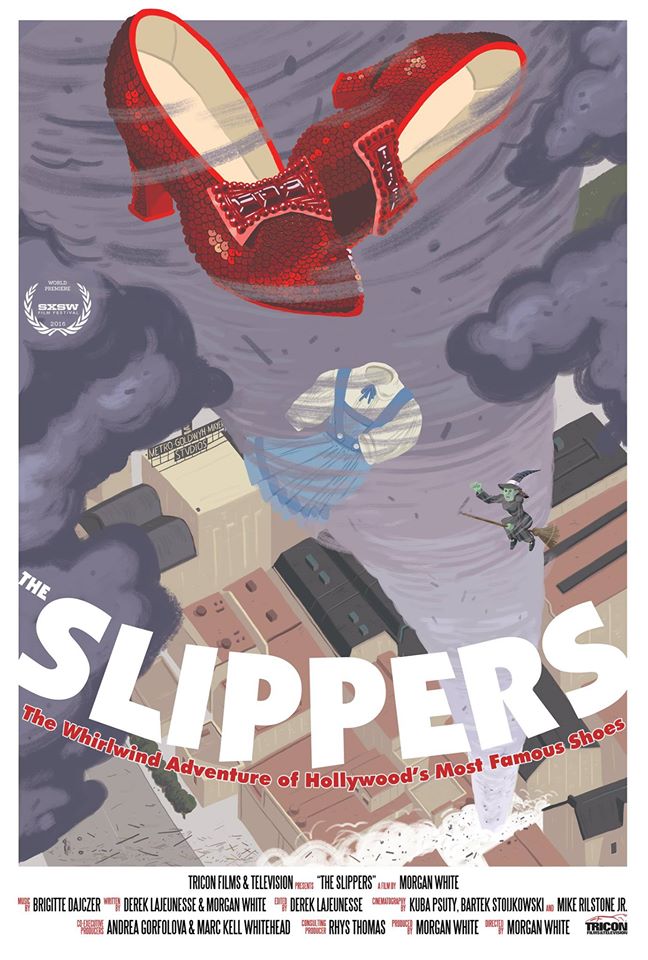 THE REP
Morgan White

Poster for a documentary about an independent cinema.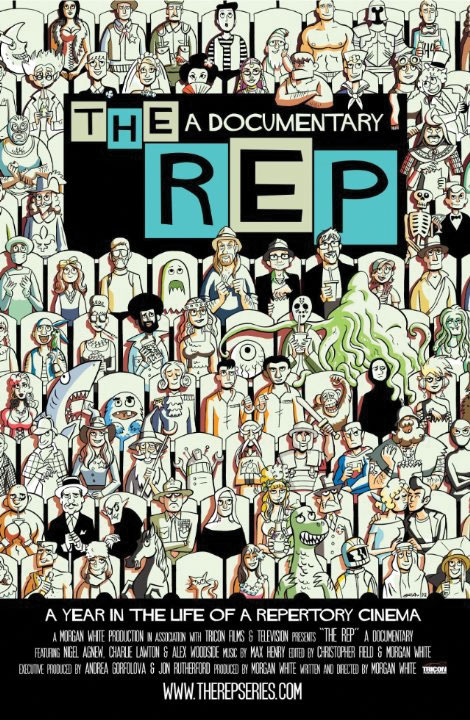 THE TORONTOIST
A few of my favourites for a local news blog. I was lucky enough to draw some people I admire like Steve Paikin and the The Beguiling staff.
KICK ASS ANNIE
Koyama Press

Awesome indy comics publisher Annie Koyama has commissioned many people to do their versions of her mascot, Kickass Annie. This was my contribution.
NELSON TEXTBOOKS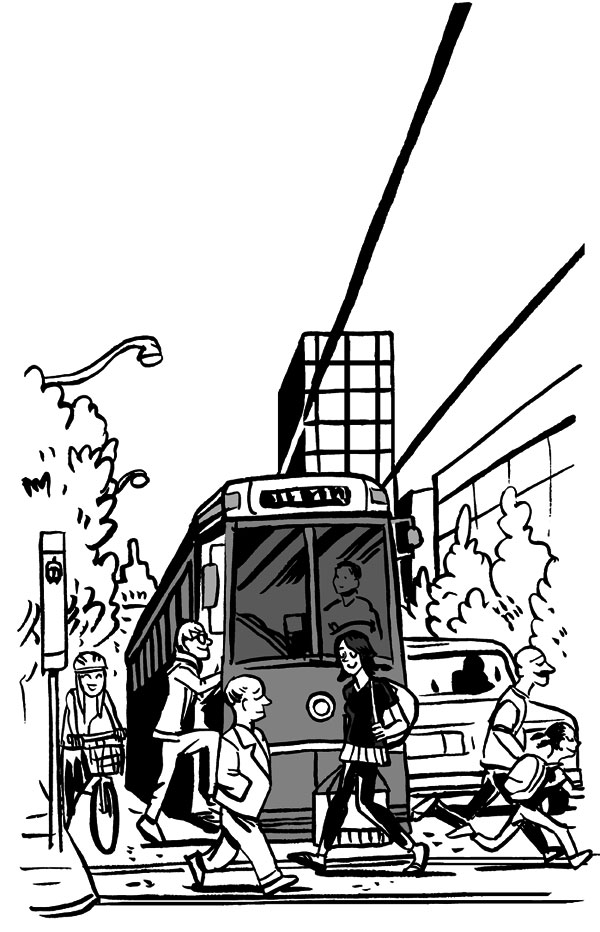 INTERAXON
I did several cartoon-style illustrations promoting their Muse headband's usefulness for golfers.